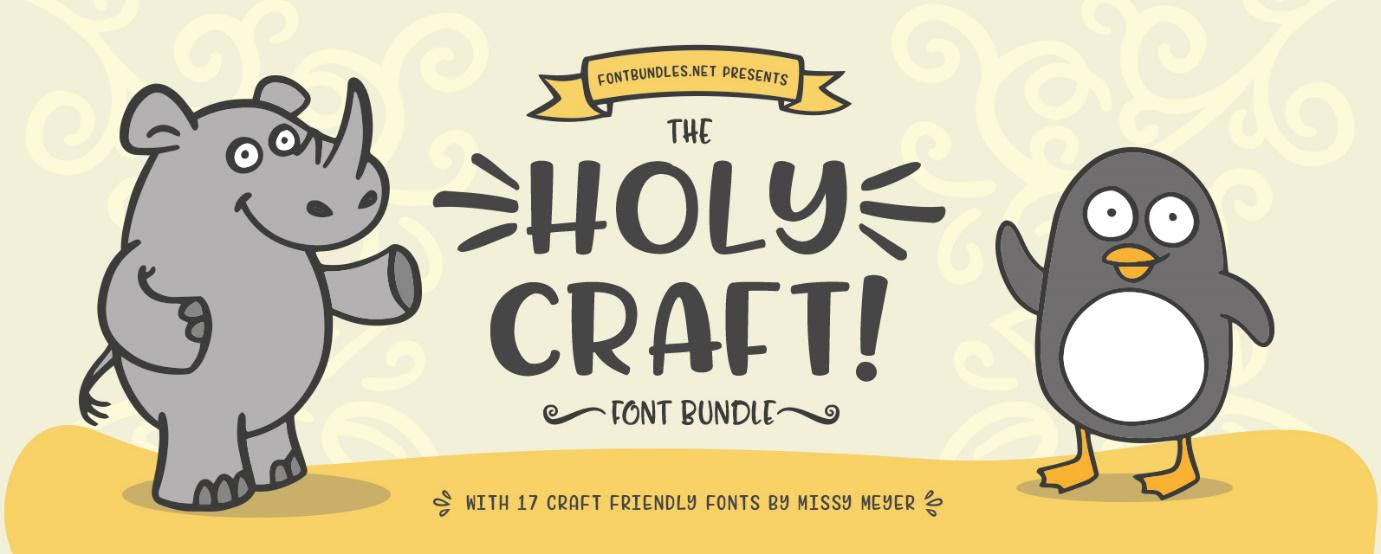 What's Included?
The Holy Craft Font Bundle is here!
17 Crafter Friendly Fonts + Some Super Cute Doodles all for JUST $15. 
Missy Meyer has grown to be one of the most popular Font Creators of today and for a limited time ONLY you can grab some of her most popular products for 92% off the RRP 
Hurry though, this deal isn't around for long!
Get Updates
Get notified when I add new info and set of freebies!